In celebration of our beloved best developer, Mohd Khairi Mohd Adnan who turn 30 today. 
Viralhosting will be giving away RM50 voucher for FREE!! Just send some loving birthday wish
to our birthday boy.
Who is Mohd Khairi Mohd Adnan? 
Facebook : https://www.facebook.com/mkhairi.adnan/
Github: https://github.com/mkhairi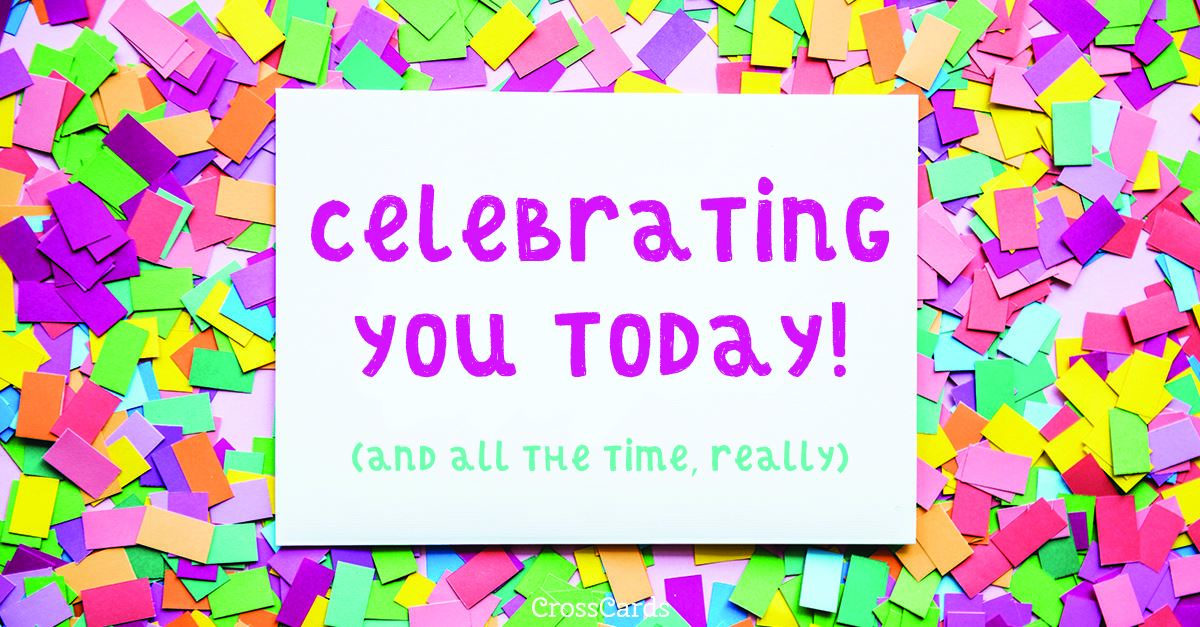 Terms and Conditions.
This offer starts from 20 March 2019 until 27 March 2019.
To entitle for the voucher, please use 

HAPPYBDKHAIRI30 

as a Promo Code.
This offer is open to

ALL REGISTRATION NEW HOSTING PRODUCT WITH DOMAIN PURCHASE ONLY.

This offer only valid for 

FIRST YEAR ONLY 

all renew after that will follow the original pricing.
Wednesday, March 20, 2019